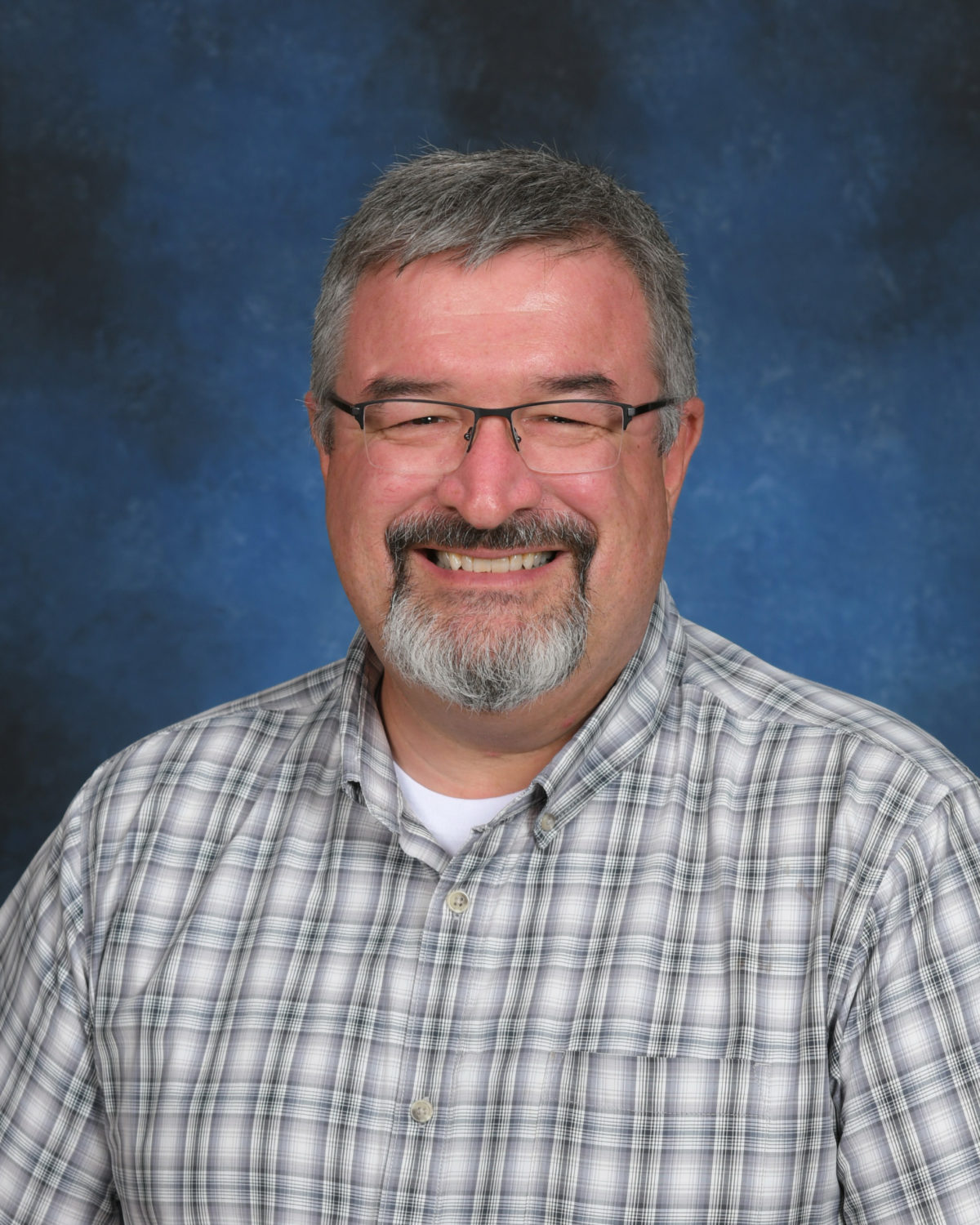 Peter Rosenkranz
District Superintendent
Email: peter.rosenkranz@lacenterschools.org
Phone: 360.263.2131
Fax: 360.263.1140
Message from the Superintendent
Welcome to the La Center School District and our webpage.  
Welcome to the 2022-2023 School Year!
I am truly excited to start this year with you as typical as possible. We'll be reviewing what we learned from the past two years as well as focusing on what we are here for, improving student learning. We have an amazing mission for the La Center School District: to create a supportive learning environment that empowers students to reach their fullest potential. We will do this in partnership with families, the community, staff, and students to develop confident and self-reliant lifelong learners who can thrive in a rapidly changing, more technologically advanced and diverse society. 
In an effort to reach our mission for students and our community, we have set two distinct goals for this school year. 
Goal 1:  All students in La Center School District, regardless of circumstance or ability will have access to instruction in order to grow and achieve academically. 
Goal 2:  All students in the La Center School District will have opportunities to develop the social skills needed to be confident and self-reliant learners.
We have dedicated space on our website to explain these goals further and will continue to work on developing our partnership with families, students, staff, and the community. Something I also believe to be a constant area for growth, working to engage stakeholders for our community's future.
Once again, I am honored to be the Superintendent of the La Center School District and I am looking forward to all the amazing experiences and opportunities for learning in the coming school year.
Sincerely,
Peter Rosenkranz, Superintendent
La Center School District